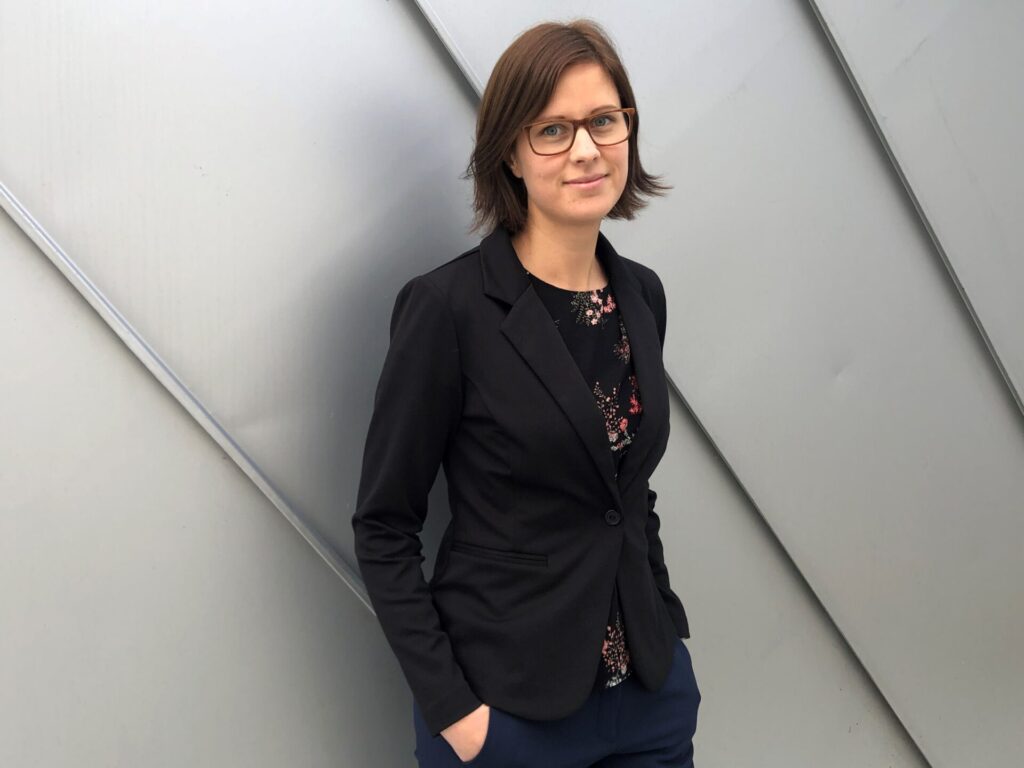 The Umeå-based company MetaCurUm Biotech AB has appointed a new CEO. Lotta Berg officially started her new position in the company in October.
"To contribute to the development of a new cancer treatment is both exciting and valuable", says Lotta Berg.
MetaCurUm Biotech develops a new treatment of aggressive cancer. The company is a spin-off from Umeå University and was founded by Professor Maréne Landström. The company is a resident at Umeå Biotech incubator.
"Our main focus is on prostate cancer, which is the most common form of cancer among Swedish men, but we have indications that the treatment may be relevant for other types of cancer as well. We hope to help as many patients as possible", says Lotta Berg.
Lotta has a Ph.D. in Chemistry from Umeå University and has worked in the project that resulted in the formation of the company MetaCurUm Biotech since May 2017. She is now appointed CEO.
"This is a new role for me. I have contributed to the development from an academic innovation project to a commercial company. To take on the role as CEO and continue to develop the company is inspiring and challenging", says Lotta Berg.
Lotta Berg continues:
"To develop a new drug takes a long time and we have made progress. We are currently conducting an important study to show that our treatment works in a cancer model. When the study has been completed we will focus on raising capital to continue the development of our drug candidate", says Lotta Berg.
For more information, please contact:
Lotta Berg, CEO of MetaCurUm Biotech AB
+(46)70 190 77 12
lotta.berg@metacurum.com
About MetaCurUm
MetaCurUm Biotech is a spin-off company from Umeå University developing a new treatment strategy for aggressive cancer.