Improving targeted treatment of cancer
MetaCurUm Biotech is developing a novel treatment that will benefit
patients with aggressive cancer.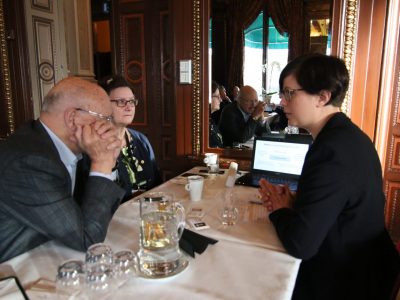 In January 2020, Metacurum Biotech will attend the investment day Biotech Umeå Investment Day organized in Stockholm to meet investors. Around 30 investors and 30 entrepreneurs usually participate in Biotech Umeå Investment Day.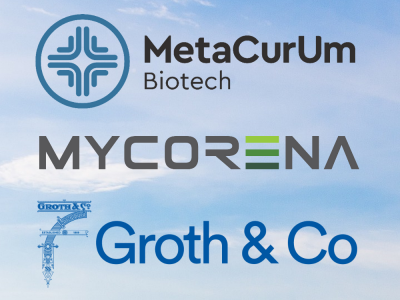 MetaCurUm Biotech has won an innovation competition announced by Groth & Co. The price is an IPR consultation worth SEK 75,000.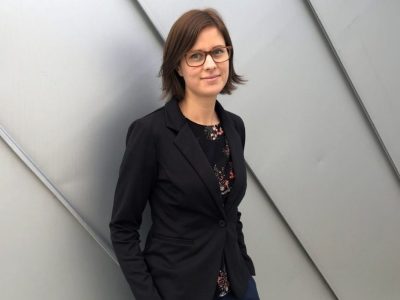 The Umeå-based company MetaCurUm Biotech AB has appointed a new CEO. Lotta Berg officially started her new position in the company in October.
Towards improved treatment of cancer
MetaCurUm Biotech is developing a new antibody treatment to prevent the formation of metastases by targeting an oncogenic transforming growth factor beta (TGFβ) signaling pathway. The company aims to meet a large unmet medical need and provide cancer patients worldwide with a new therapeutic option.
The drug development program is focused on prostate cancer, and the aim is to extend the pipeline to include additional aggressive cancer forms with large unmet medical needs such as breast, lung, kidney and endometrial cancer.
Companion biomarkers to be used for patient selection and to monitor treatment effects are being  developed in parallel with the lead drug candidate.
TGFβ plays fundamental roles in cell growth and differentiation. TGFβ is also associated with a number of pathological processes such as cancer and fibrosis. In cancer cells, aberrant TGFβ signaling is associated with tumor progression and the formation of metastases (the spread of cancer cells to other parts of the body).
TGFβ is an intensively investigated cancer drug target thoroughly studied and utilized by several ongoing drug development programs as well as being a solid base for a number of recent business collaborations.
MetaCurUm Biotech's antibody drug candidate targets an oncogenic TGFβ signaling pathway utilized by cancer cells to become invasive and metastasize. Due to the unique mode of action, anticipated advantages compared to currently available drugs are lower side-effects, improved quality of life and overall survival.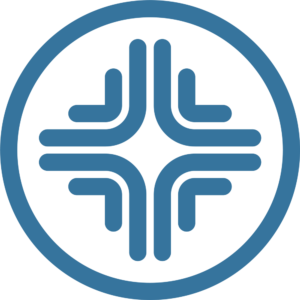 Unmet medical need and commercial potential
More than 1.3 million men are affected by prostate cancer every year around the world. Although many of the patients can be treated and cured, prostate cancer remains one of the leading causes of cancer related deaths in men.
Metastases is responsible for about 90% of all cancer deaths and there is a great need for drugs that prevents the spread of cancer cells in patients with, or at risk of developing, metastatic disease.
With its novel treatment strategy, MetaCurUm Biotech aims to address this unmet medical need.
MetaCurUm Biotech's potential goes beyond cancer, and other relevant indications related to TGFβ will also be explored. MetaCurUm Biotech is a spin-off company from the department of Medical Biosciences at Umeå University, Sweden, based on the unique discoveries made by Professor Maréne Landström and her collaborators. The company was founded in 2018 and is currently a resident at the Umeå Biotech Incubator.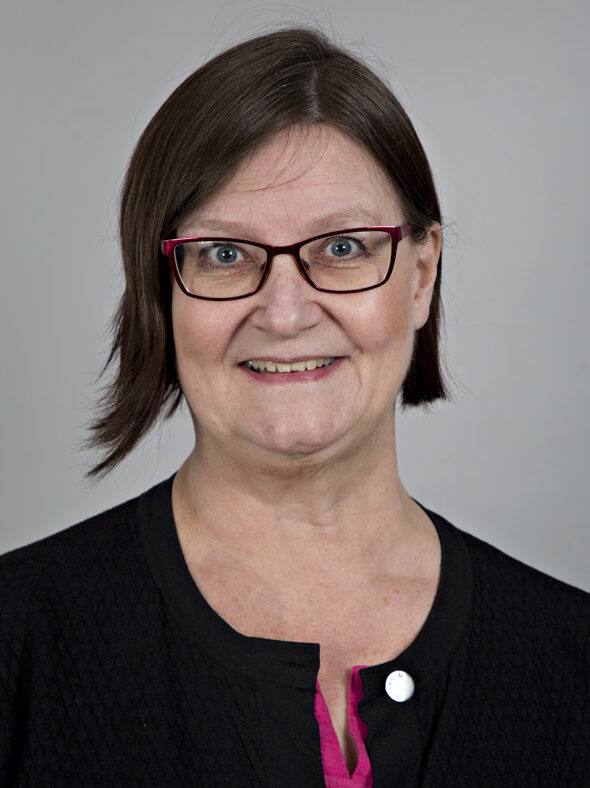 CEO, founder and member of the board
Maréne Landström
MD., Ph.D.
Professor in Pathology at the Department of Medical Biosciences, Umeå University. Expert in TGFβ-signalling and principal investigator managing a research group of seven scientists.
marene.landstrom@metacurum.com
MetaCurUm Biotech collaborates with expert consultants and contract research organizations in the following areas: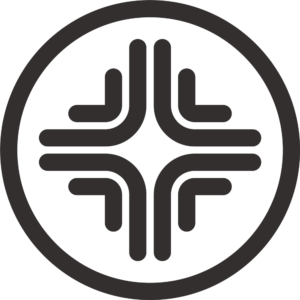 Carl-Gustaf Gölander
Ph.D.
Ph.D. in Surface Chemistry/Biomaterial, 30+ experience from management positions in Pharma and Medical Device Industry. Now senior consultant and advisor within the Life Science community.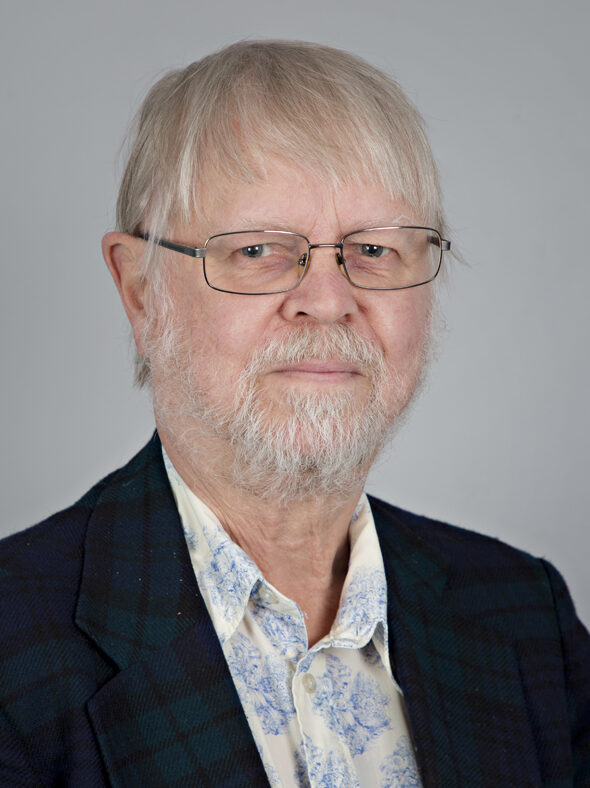 Torbjörn Bäckström MD., Ph.D.
Senior Professor in Obstetrics and Gynecology at the Department of Clinical Science, Umeå University. Founder of three drug development companies and principal investigator in several clinical trials.
Scientific advisory board
The formation of a highly competent scientific advisory board is in progress and will soon be disclosed on the website.
TGFβ signaling and its relevance in drug development:
Research relevant to MetaCurUm Biotech's product development:
TRAF6 ubiquitinates TGFβ type I receptor to promote its cleavage and nuclear translocation in cancer
Mu, Y., Sundar, R., Thakur, N., Ekman, M., Gudey, S. K., Yakymovych, M., Hermansson A., Dimitriou H., Bengoechea-Alonso M. T., Ericsson J., Heldin, C. H., & Landström, M. Nature communications, 2011, 2: 330.
MetaCurUm Biotech AB
Tvistevägen 48c
907 36 Umeå
Sweden
Registration number: 559163-6393